Dwight Capital Closes Q2 with $297.6 Million in Funding; Senwell reaches deal on 4-facility aged care portfolio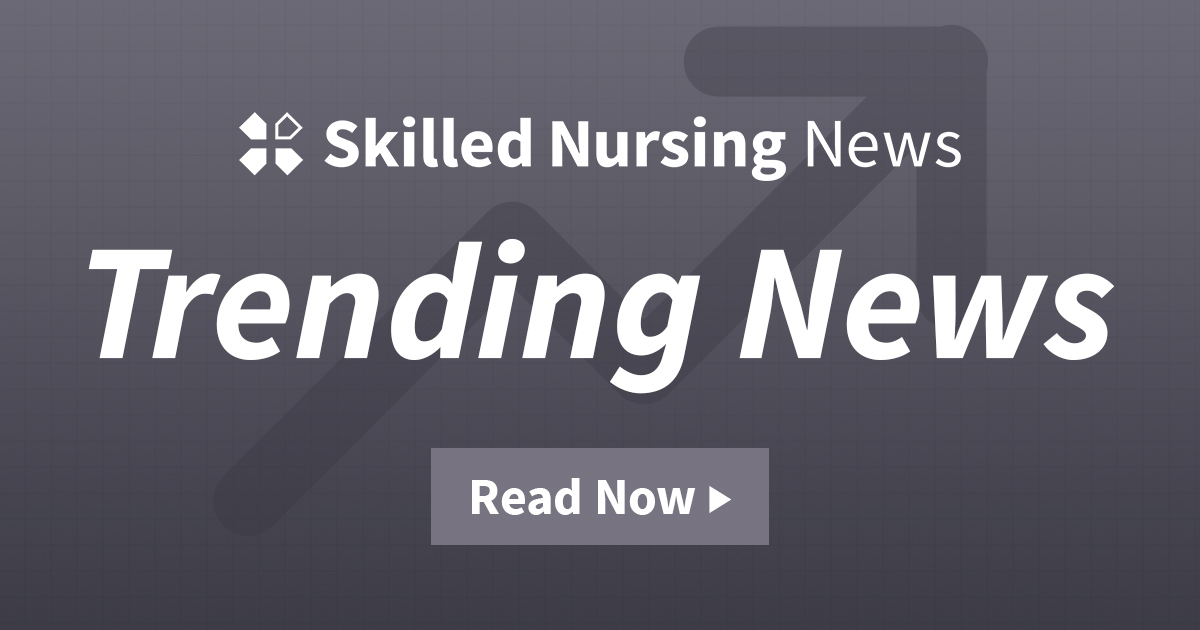 Dwight Capital and its mortgage real estate investment trust (REIT) subsidiary Dwight Mortgage Trust ended the second fiscal quarter with $297.6 million in funding for seniors and healthcare.
Notable second-quarter transactions included bridge loans for an eight-property SNF portfolio in Minnesota, as well as New Jersey's Riverfront Rehabilitation and Healthcare Center and the Daughters of Miriam Center Continuing Care Retirement Community (CCRC), according to a Press release.
Dwight provided a $48 million acquisition bridge loan for Minnesota SNF's 729-bed portfolio, consisting of 343,525 square feet on 15 acres; part of the loan will be used for capital improvements.
Dwight also funded a $30.4 million bridge loan for the acquisition of the Riverfront property, a newly renovated 180-bed nursing home.
Atlas Healthcare will use proceeds from the $31 million loan to acquire and rebrand the 210-bed, 13-acre Daughters property to Atlas Rehabilitation & Healthcare at Daughters of Miriam.
Other SNF transactions in the second quarter included the following bridge acquisition loans: $41 million for a 190-bed facility in New York; $27.25 million for the 239-bed Beachside Center for Rehabilitation and Healthcare in New Smyrna Beach, Florida; $18.6 million for a 308-bed SNF and assisted living portfolio in Ohio and Wisconsin; $17.5 million for a 115-bed SNF and Meridian Meadows assisted living facility in Idaho; $17.3 million for a 234-bed SNF portfolio in Minnesota; $16.75 million for a 240-bed SNF portfolio in Colorado; $12.53 million for the 99-bed SNF Emerald Rehab and Healthcare Center in Pennsylvania.
Senwell reaches agreement on a portfolio of 4 facilities
Senwell Senior Investment Advisors facilitated the sale of a portfolio of four SNF and assisted living facilities in Ohio for an undisclosed amount.
The seller, an Ohio operator, has chosen to exit the retirement home and assisted living businesses to focus on its fast-growing ancillary business – primarily hospice.
Senwell saw "six attractive offers" for the portfolio, with recent Medicaid increases and an influx of SNF occupation creating further upside at the close, according to a news release announcing the deal.
The buyer is a regional operator with several recent acquisitions in Ohio.
Managing partners Ben Bohland and Brandon Bohland facilitated the transaction.
ESI represents the seller in the NJ Nursing Home case
Evans Senior Investments (ESI) assisted in the sale of a retirement home in Clark Township, NJ for an undisclosed price.
The facility has all private or semi-private rooms and offers ventilator care for up to 10 residents. At the time the facility was marketed, it was 56% occupied, resulting in a "significant loss of net operating income". This compares to 85% occupancy before the pandemic – with a wide mix of paid private residents and post-acute rehab residents.
ESI represented the seller, a regional owner/operator, who was seeking to divest itself of the property due to physical distancing from the rest of its portfolio, according to a press release.
"This transaction presented an exciting opportunity for a new ownership group to reposition the community for ventilator patient care," ESI President and Founder Jason Stroiman said in the release.
The buyer was an East Coast-based owner-operator of skilled nursing communities.
BMO Acts as Administrative Agent for $145 Million Term Facility
BMO Harris Bank's Healthcare Real Estate Finance Group has completed a $145 million two-banking equity stake for LCS and Westminster Capital to recapitalize the Continuing Care Retirement Community (CCRC) Sagewood.
Located in Phoenix, Arizona, Sagewood offers 78 SNF beds, as well as 417 independent living units, 44 assisted living units, and 28 memory care units.